Shipping, handling and returns
We currently offer shipping and handling in the following regions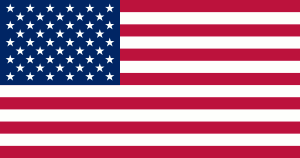 United States
$50 / order for standard shipping/handling
$80 / order on 2-day fast-track shipping/handling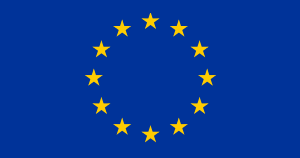 Europe
Brexit transition - please order direct
During the Brexit transition, we are not in a position to process online orders via the eStore for customers based in the EU. Please contact our Consumables team to place an order direct.

€50 / order for standard shipping/handling
Note: Czech Republic and Poland currently not supported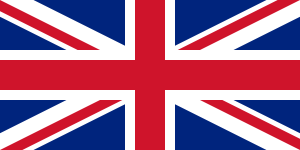 United Kingdom
£25.95 / order for standard shipping/handling

Not in one of the above regions?
Our established network of distributors are available to take orders in Australia, New Zealand, China, Czech Republic, India, Israel, Japan, Korea, Poland, Qatar, Russia, Singapore and Taiwan.
Shipping, handling and returns terms
Support
SPT Labtech quality engineering is backed by high quality service, support and advice to ensure that customers receive reliable and effective support solutions. For complete peace of mind, our in-house support engineers can provide various levels of service and support to suit a customer's needs. This includes telephone support, secure dial-up access to instrumentation to assist with fault diagnosis, or site visits as required.
Delivery
The Supplier will deliver the goods to the site nominated by the buyer as specified in the shipping details section of this website. The goods will be deemed delivered when they have arrived at the site.
Returns
Items damaged in transit found to be defective can be returned within 30 days of receipt of the goods, and return postage is free of charge. Unwanted or incorrectly ordered items can be returned at the Buyer's expense within 30 days of receipt of the goods. Original shipping charges are non-refundable and returned items must be in their original packaging.
All returned items will be subject to inspection prior to receipt of credit. Items received in original condition will be approved for credit. Credit will not be issued where an item is returned damaged as a result of misuse, accident, modification or having not been installed in accordance with instruction provided by SPT Labtech Ltd.
A one time retest/restocking fee (10% of the value of the order up to £150 or equivalent in EUR/USD) will apply if the item has been fitted, modified or used prior to return.
If you would like to return an item, please contact us directly.